Visiting
Where to park, what to wear, where to sit, and what about wheelchairs, walkers, and scooters?
Where to park?
There is parking in the front and in the back of the church building



What to wear?
We dress causal at Good Samaritan Community Church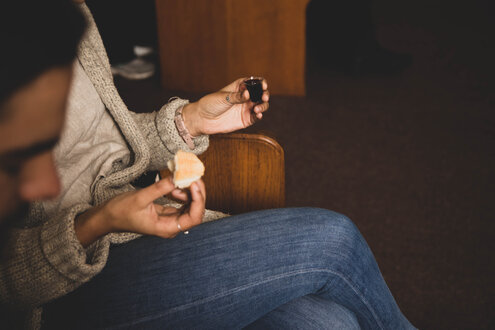 What about walkers, wheelchairs, and scooters?
Ushers will help you find a seat and also help with your walker, wheelchair and scooter.
)
How long will the service last?
The service last about 1 hour 15 minutes.